Home
Eliminators & Classes
Race Formats & Rules
DRAGCAR Points
DRAGCAR Times
Racer Talk
Your Index
Sponsors
Apparel
Purse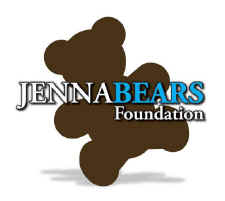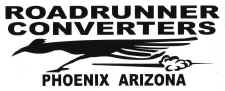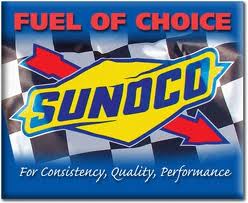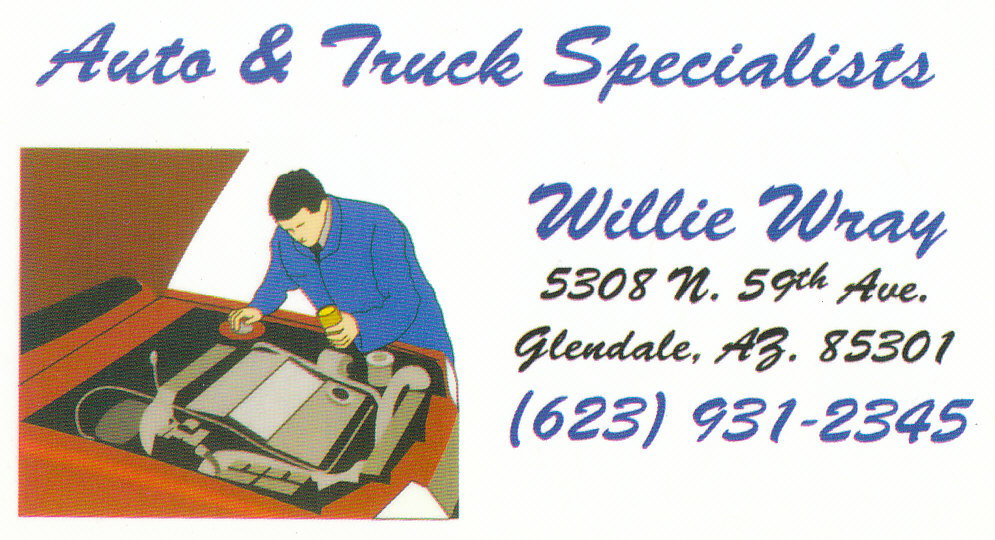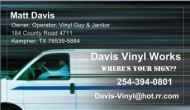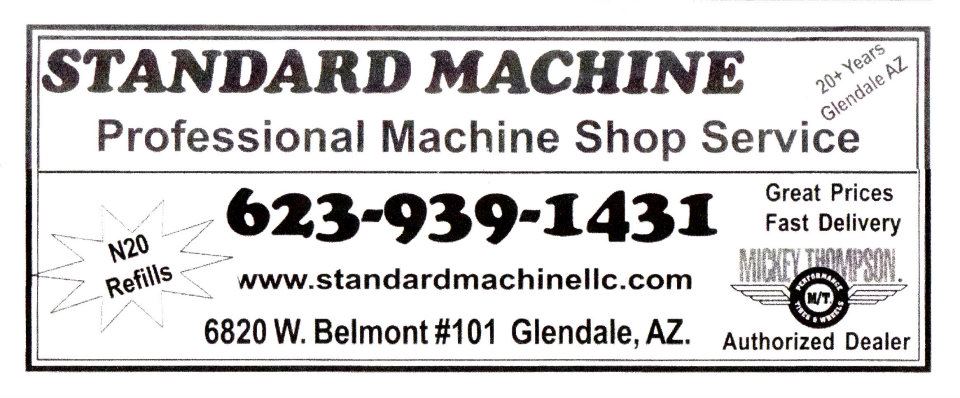 Welcome to American DRAGCAR

This is the nation's premier drag racing venue with a revolutionary concept in the realm of class drag racing where affordability to the racers, fairness for all budgets, and classes for nearly every vehicle built are the paramount principles in it's functioning while simultaneously providing spectators with an easy to understand action entertainment format.
DRAGCAR is a true drag racing venue with a number of varying formats in which the ultimate goal for racers remains the same, to simply to get to the finish line first!
No More Breakouts, Fender Racing, Dumping or Brake Dancing!
JUST ALL OUT DRAG RACING!
The DRAGCAR classification and indexing formula makes it affordable to be competitive in an all out drag racing program on a common bracket racing budget. Another benefit of this venue is that one does not have to continually renew their combination simply to remain competitive in their current class as technology continues to advance or rules change. Once a strong competitive DRAGCAR combination is developed, it remains strong in DRAGCAR.
DRAGCAR uses an unconventional indexing system to handicap vehicles far more accurately than the old "Pounds Per Rated Horsepower" and "Pounds Per Cubic Inch" indexing standards. It's a simple fact that these standards are outdated and inadequate with regards to providing drag racers of varying budgets with a fair playing field on which to compete. The days of building the absolute maximum horsepower possible from any given cubic inch displacement engine are over with DRAGCAR .
DRAGCAR 's formula also encourages variety in the competition by eliminating the long lists of intricately restrictive rules and vehicle specifications that are typically found in class racing venues. This allows for nearly any make, model, and year vehicle to be classified into DRAGCAR' competition. In DRAGCAR, total vehicle weight, total cubic inch engine displacement, intake valve head diameter, gross intake valve lift, throttle plate size, fuel type, and induction methods are the only real concerns with regards to performances being "legal" in any DRAGCAR class.
The DRAGCAR EconoDrag format also allows for all out drag racing excitement for any racer whose vehicle is a bit off of the performance standard s of the best performing hitters in the DragCar classes, but EconoDrag is not a bracket, E.T., or "index racing" venue where running too quick at some point may disqualify a competitor. DRAGCAR is truly an all-out, drag racing venue with both heads up and handicapped start classes and formats which reward competitors for running as quick as possible and the first vehicle to cross the finish line is always deemed the winner so long as there are no red-light or lane boundary infractions during the run. So long as performances are achieved in DRAGCAR legal fashion, no racer shall be penalized for doing what racers live to do, GO DRAG RACING!

DRAGCAR INDEXING FORMULA

The DRAGCAR indexing formula is a complex equation which takes into account basic engine specifications to establish it's power producing capabilities. This then becomes factored into the weight of the vehicle and converted into an on-track performance index standard.
These base indexing factors are:
1: Total Vehicle Weight (with the driver)
2: Total Cubic Inch Engine Displacement (cc's and liters will be converted to c.i.)
3: Actual Intake Valve Head Diameter
4: Gross Intake Valve Lift (with zero valve lash)
5: Carburetor/Injection Throttle Bore Size and Quantity (2 barrel, 4 barrel, etc.)
6: Method of Induction (Naturally Aspirated, Super/Turbocharged, N2O Injected)
7: Type of Fuel being Used (Gasoline/Methanol)
Because the formula is complicated, racers wishing to know their indexes before entering into a race may at any time submit an index request form directly from this website and have their index and minimum weights Emailed back to them.
These are some examples of naturally aspirated gasoline fueled engine combinations and their performances against their respective indexes. Note how in each instance actual performances are very near their given index. These samples illustrate the average to best performances in order of slowest to quickest. Also note that the 4 quickest performers consist of 2 NHRA record holding class cars, 1 historic Earl Wade built Cammer, and 1 quite modestly budgeted bracket built performer. This perfectly illustrates the truth in the claim that money is no longer a deciding factor to being competitive in American DRAGCAR.

FAQ's about American DRAGCAR

DRAGCAR is a true drag racing venue where the ultimate goal for racers is simply to get to the finish line first but many have questions as to how this type of program can work to produce competitive competition fairly among all racing budgets.
How does DRAGCAR keep those with the most money from dominating the fields?
By incorporating intake valve size, DRAGCAR 's indexing formula creates equally attainable performance standards for a wide range of racing budgets.

What if I don't run as far under index as most others in my field

?


Contrary to other class programs, DRAGCAR 's formula allows for much more affordable methods of attaining competitive performances such as camshaft swaps, carburetor swaps, varying intake valve sizes, and varying engine displacements. This is in contrast to having no other option than to increase the cylinder head's flow capabilities to attain favorable under index performances.

Why does my car get indexed so much quicker than what it really runs?
In some cases, racers find their indexes to be far from what they are capable of running. This is due to the formula being written around the premise that it is a race program for race built engines. "Mild" short duration "street" camshafts do not utilize the maximum potential of the intake valve and therefore commonly cannot attain the performance index.

How can I compete when running with a mild combination that's not able to run under the index?
EconoDrag Eliminator is the "catch all" category for those who do not run under index nor care to engage in modifying their engine combinations in order to do so but still wish to compete in a real drag racing venue where only the finish line decides the winners.

Is there any point where running too fast will disqualify me?
No. DRAGCAR maintains a true drag racing program where the first one to the finish line always wins.

How can I trust that cars running faster than mine are not being falsely claimed?
Competitors will be subject to periodic inspections to ensure racer integrity both by DRAGCAR initiated teardowns as well as through racer initiated protest teardowns.

Why can't I see the formula so that I can figure my own index?
DRAGCAR 's indexing formula is quite complex with many variables instilled into it which change infinitely according to the vehicle specifics being entered. This would be quite confusing and possibly discouraging to some who may feel it is too complicated to try to learn.

How can I build a competitive engine combination without having access to the indexing formula?
It's really much easier to build a competitive engine being indexed with this formula without seeing the actual formula than one might think. Ideally, one would merely build the engine around the intake port by fitting the head with a valve that is only capable of flowing what the port is flowing. Then divide the intake valve diameter by three to determine the optimum gross valve lift, and this is an ideal starting point. We will work to build a index form on the website so that racers may play around with a variety of specs to get a good idea of what type of combination they would like to build for a DRAGCAR class, but as of this time, racers and engine builders are more than welcome to inquire with any number of engine combinations to be indexed.

Any further questions or index inquiries will gladly be answered via Email, telephone, or by mail:
American DRAGCAR
P.O. Box 14976
Phoenix, AZ. 85063
480-251-3474
Pre-Stage
Stage
Get
Set
Let's
Race!
NO More BREAKOUTS!