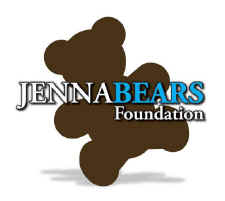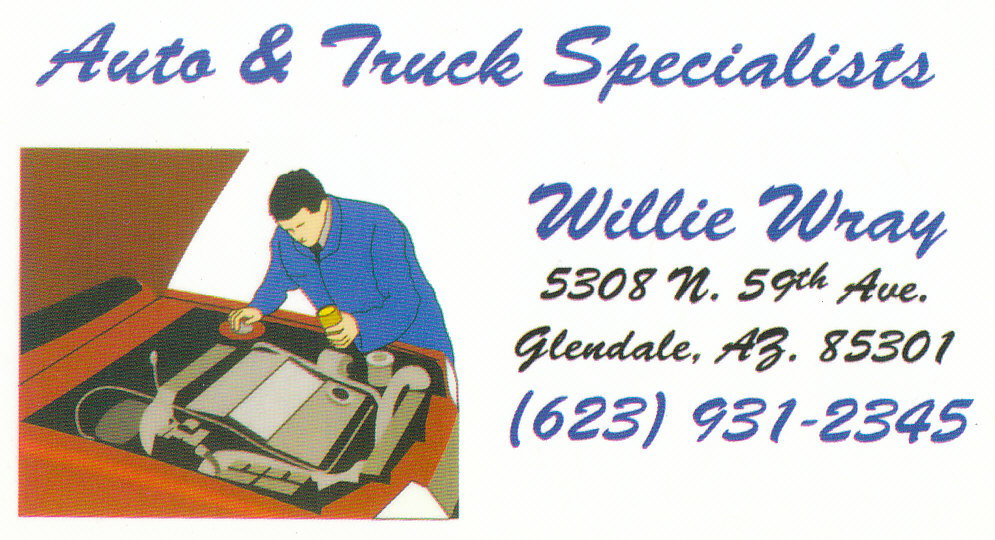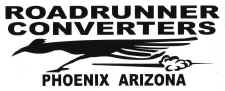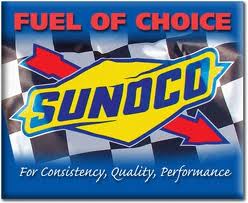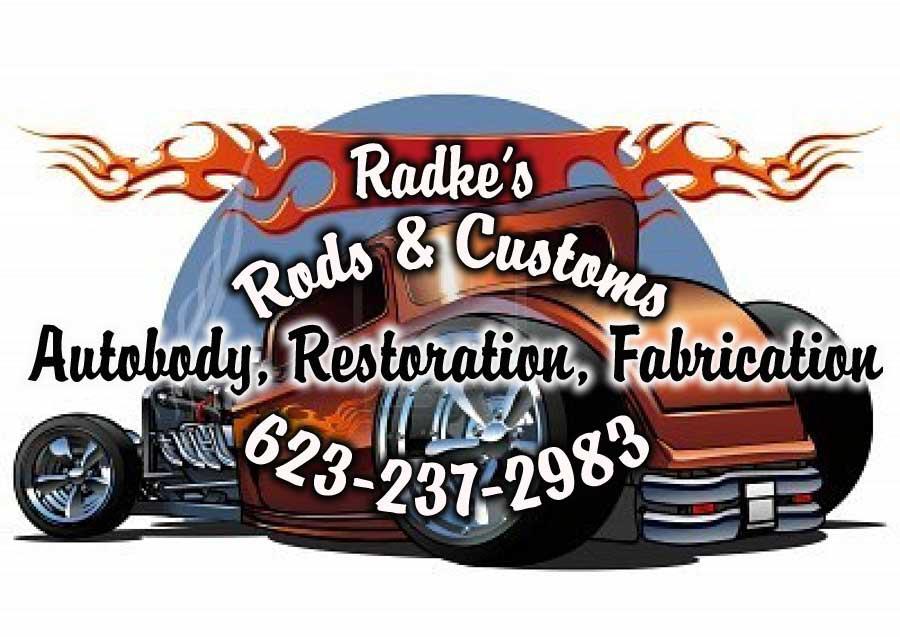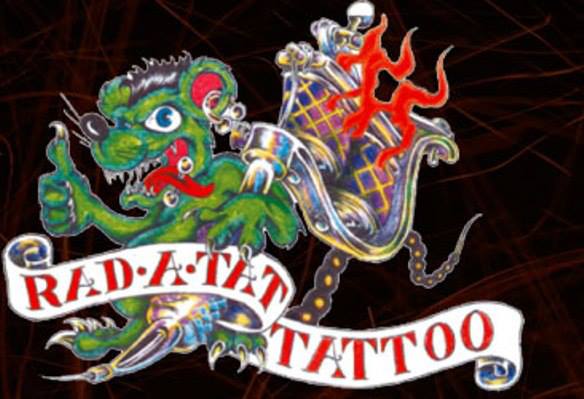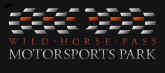 UPCOMING EVENTS

February 22nd
2014
8:00 AM
Southwestern
International
Raceway
Tucson, Arizona
SOUTHWESTERN
Challenge Series
Season Opener
March 29th
2014
8:00 AM
W i l d H o r s e P a s s
Motorsports Park
Chandler, Arizona

W I L D H O R S E
Challenge Series
Season Opener
April 5th
2014
8:00 AM
Southwestern
International
Raceway
Tucson, Arizona
SOUTHWESTERN
Challenge Series
April 26th
2014
5:00 PM
W i l d H o r s e P a s s
Motorsports Park
Chandler, Arizona

W I L D H O R S E
Challenge Series
May 31st
2014
5:00 PM
W i l d H o r s e P a s s
Motorsports Park
Chandler, Arizona

W I L D H O R S E
Challenge Series
June 14th
2014
5:00 PM
W i l d H o r s e P a s s
Motorsports Park
Chandler, Arizona

W I L D H O R S E
Challenge Series
June 21st
2014
6:00 PM
Southwestern
International
Raceway
Tucson, Arizona
SOUTHWESTERN
Challenge Series
September 6th
2014
5:00 PM
W i l d H o r s e P a s s
Motorsports Park
Chandler, Arizona

W I L D H O R S E
Challenge Series
September 27th
2014
5:00 PM
Southwestern
International
Raceway
Tucson, Arizona
SOUTHWESTERN
Challenge Series
October 11th
2014
Time TBA

W i l d H o r s e P a s s
Motorsports Park
Chandler, Arizona

W I L D H O R S E
Challenge Series
October 25th
2014
8:00 AM
Southwestern
International
Raceway
Tucson, Arizona
SOUTHWESTERN
Challenge Series
November 8th
2014
8:00 AM
Southwestern
International
Raceway
Tucson, Arizona
SOUTHWESTERN
Challenge Series
November 15th
2014
8:00 AM
W i l d H o r s e P a s s
Motorsports Park
Chandler, Arizona

W I L D H O R S E
Challenge Series
Season Finale
November 22nd
2014
8:00 AM
Southwestern
International
Raceway
Tucson, Arizona
SOUTHWESTERN
Challenge Series
Season Finale
***All Dates Are Confirmed Good Even If Not Shown On Track Website Schedules***

Welcome to AmericanDRAGCAR

What is AmericanDRAGCAR ?
To answer that question, consider this question;
What is the definition of drag racing?
Drag Racing, v. 1. a competition of acceleration between multiple vehicles on a straight course with the objective being to cross the finish line first.
There is no "breakout" in drag racing.
So, to answer the first question;
"What is AmericanDRAGCAR ?"
AmericanDRAGCAR is drag racing!
AmericanDRAGCAR is the drag racing venue which has solved the age old dilemma of how to create an equal playing field non-breakout drag racing competition where nobody gains any substantial advantages over anybody else simply by having a larger monetary racing budget to draw from.
AmericanDRAGCAR doesn't put down traditional bracket racing, but if you have ever wanted just to race to the finish line without being sent home because you actually got to the finish line first, then AmericanDRAGCAR is for you!
AmericanDRAGCAR incorporates a variety of formats into it's venue which all focus on providing racers and spectators with an all-out drag racing program which remains fair for all participants involved and more exciting and easily understood to watch.
| | |
| --- | --- |
| | DRAGCAR 's DragStar/DragCar class racing formats use an exclusive classification and indexing formula to provide all racers the ability to perform in a comp eliminator styled competition where going faster is better and being the fastest is the ultimate goal. |
| | DRAGCAR 's DragSport "run what ya brung" or "ultimate bracket racing" format provides everybody with the ability to compete in an all-out drag racing program on virtually any racing budget. If you have a vehicle safe and legal to run down the track, you can compete in DragSport Eliminator. |
| | DRAGCAR 's Blackout formats provide for both "outlaw" spec free heads-up style eliminators as well as a "no-nonsense" introductory eliminator platform for the novice racer not yet familiar with all of the meanings of the numbers |
Unfortunately, creating a drag racing format with no breakout which remains fair for all requires an intricate rules outline that reads a bit difficult and this is the only drawback to newcomers to DRAGCAR but once it's understood, it's easy to see how it works to provide for some outstanding no-breakout drag racing that everybody can enjoy.
NOW, Let's Go DRAG RACING!

DragStar/DragCar/DragBar Formulated Indexes

The DRAGCAR indexing formula is a complex equation which takes into account a number of basic engine specifications to establish it's power producing capabilities. This then becomes factored into the weight of the vehicle and converted into an on-track performance index standard.
The base indexing factors are:
1: Total Vehicle Weight (with the driver)
2: Total Cubic Inch Engine Displacement (cc's and liters will be converted to c.i.)
3: Actual Intake Valve Head Diameter
4: Gross Intake Valve Lift (@ zero valve lash)
5: Carburetor/Injection Throttle Bore Size and Quantity (2 barrel, 4 barrel, etc.)
6: Method of Induction (Naturally Aspirated, Super/Turbocharged, N2O Injected)
7: Type of Fuel being Used (Gasoline/Methanol)
Due to the complexity of this formula, having a number of "if" equations, racers wishing to know their indexes before entering into a race may at any time submit an index request form directly from this website and have their index and minimum weights Emailed back to them. There is no limit to the number of index requests permitted.

FAQ's about AmericanDRAGCAR

How does DRAGCAR keep those with the most money from dominating the fields?
By incorporating the engine's intake valve size into the index formulation, DRAGCAR creates equally attainable performance standards for a wide range of racing budgets.

What if I don't run as far under index as most others in my field

?


Unlike most other class racing programs, DRAGCAR 's formula allows for much more affordable methods of attaining competitive performances such as camshaft swaps, carburetor swaps, varying intake valve sizes, and varying engine displacements. This is in contrast to having no other option than to increase the cylinder head's flow capabilities to attain favorable under index performances.

Why does my car get indexed so much quicker than what it really runs?
In some cases, racers find their indexes to be far from what they are capable of running. This is due to the formula being written around the premise that it is a race program for race built engines. In some cases "mild" short duration "street" camshafts do not utilize the maximum potential of the intake valve being used, and in other cases the intake valve being used is far bigger than what the cylinder head can efficiently utilize, therefore these types of combinations commonly cannot attain the performance levels indicated by the formulated index standard.

How can I compete when running with a "mild" or "overkill" combination that's not able to run under the index?
DragSport Eliminator is the "catch all" "no breakout bracket racing" category for those who do not run under index nor care to engage in modifying their engine combinations in order to do so but still wish to compete in a real drag racing venue where only the racer's ability to reach the finish line first decides the winners.

Is there any point where running too fast will disqualify me?
Not in the formulated index categories. DRAGCAR maintains a true drag racing program where the first one to the finish line always wins. However, in the adjusted index categories, there are generous "Sandbagging" disqualification rules put into place simply to keep racers racing while keeping the games to an absolute minimum.

How can I trust that cars running faster than mine are not being falsely claimed?
Competitors will be subject to periodic inspections to ensure racer integrity both by DRAGCAR initiated teardowns as well as through racer initiated protest teardowns.

Why can't I see the formula so that I can figure my own index?
DRAGCAR 's indexing formula is quite complex with many variables instilled into it which change infinitely according to the vehicle specifics being entered. This would be quite confusing and possibly discouraging to some who may feel it is too complicated to try to decipher.

How can I build a competitive engine combination without having access to the indexing formula?
It's really much easier to build a competitive engine being indexed with this formula without seeing the actual formula than one might think. Ideally, one would merely build the engine around the intake port by first fitting the head with a valve that is only capable of flowing what the port is flowing. To get a close estimate to what a particular valve size may be able to flow, use the following equation;

Valve Dia.2 x .7854 x 91.5

Example: for a 2.020" valve;
2.020 x 2.020 x 91.5 = 293.23

Then divide the intake valve diameter by three to determine the optimum gross valve lift, and this is an ideal starting point.

Example: if running a 2.020" valve:
2.020 / 3 = .673"

Using these formulas as a guide, it is likely that a good valve size for a head flowing in the 280-295cfm range would be 2.020" and a good choice for a camshaft would be one which opens the valve in the .650"-.700" range with a very aggressive and well timed profile.

We will work to build an instant index form on the website so that racers may play around with a variety of specs to get a good idea of what type of combination they would like to build for a DRAGCAR class, but as of this time, racers and engine builders are more than welcome to inquire with any number of engine combinations to be indexed. All will be answered!

Again the key in DRAGCAR is in having a combination that works most efficiently with the cylinder heads that are being used.

Any questions or inquiries may be answered via Email, telephone, or by mail: