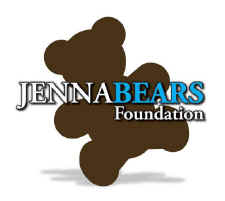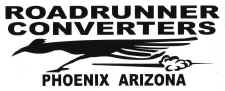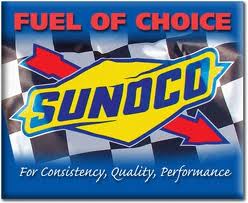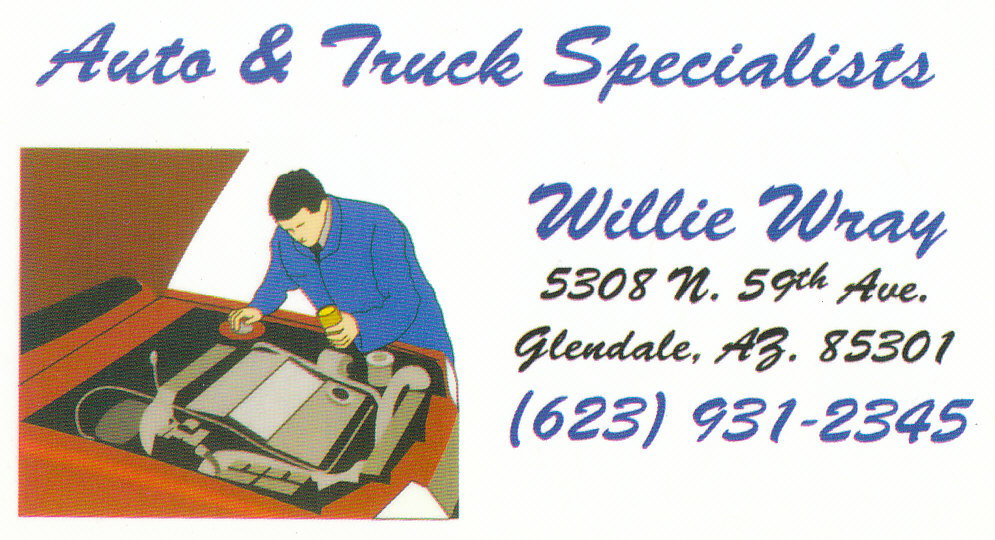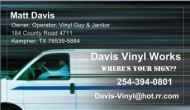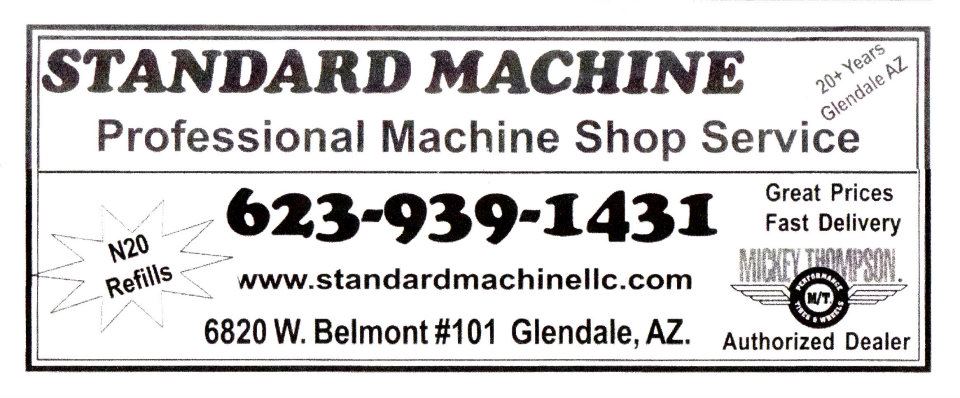 DRAGCAR INDEXING FORMULA

DRAGCAR 's innovative indexing formula is a somewhat complex equation which takes into account basic engine specifications to establish it's power producing capabilities. This then becomes factored into the weight of the vehicle and converted into an on-track performance index standard.
These base indexing factors are:
1: Total Vehicle Weight (with the driver)
2: Total Cubic Inch Engine Displacement (cc's and liters will be converted to c.i.)
3: Actual Intake Valve Head Diameter
4: Gross Intake Valve Lift (with zero valve lash)
5: Carburetor/Injection Throttle Bore Size and Quantity (2 barrel, 4 barrel, etc.)
6: Method of Induction (Naturally Aspirated, Super/Turbocharged, N2O Injected)
7: Type of Fuel being Used (Gasoline/Methanol)
While the formula is somewhat complicated, the end result is actually quite simple.
These are some examples of naturally aspirated gasoline fueled engine combinations and their performances against their respective indexes. Note how in each instance actual performances are very near their given index. These samples illustrate the average to best performances in order of slowest to quickest. Also note that the 4 quickest performers consist of 2 NHRA record holding class cars, 1 historic Earl Wade built Cammer, and 1 quite modestly budgeted bracket built performer. This perfectly illustrates the truth in the claim that money is no longer a deciding factor to being competitive in American DRAGCAR.
Best ET of 12.35

3620 pounds

357 cubic inch

1.84 intake valve

.576 intake lift

Index 12.30

Actual ET's of 9.90's

3028 pounds

440 cubic inch

2.08 intake valve

.700 intake lift

Index 10.10

Actual ET's of 9.10's

2875 pounds

472 cubic inch

2.25 intake valve

.720 intake lift

Index 9.40

Actual ET's of 7.00's

1450 pounds

360 cubic inch

2.25 intake valve

.990 intake lift

Index 7.30

Actual ET's of 9.40's

3000 pounds

275 cubic inch

2.20 intake valve

.990 intake lift

Index 9.80

Actual ET's of 10.70's

2795 pounds

357 cubic inch

1.90 intake valve

.608 intake lift

Index 11.10
Pre-Stage
Stage
Get
Set
Let's
Race!
NO More BREAKOUTS!